Customizable Tax and Planning Services
Honesty and Integrity
Adherence to ethical standards set forth by the American Institute of CPAs and the CFP Board.
Top-Notch Services
Committed to providing the highest quality of service customized to fit each client's needs and goals.
Preparation of Tax Returns
Helping clients manage their tax liabilities by expecting the unexpected, staying ahead and understanding the tax code.
Learn More
No tax return is the same. Adam H. Baucom, CPA, PLLC can help you navigate complex tax situations and ensure your filing is complete and accurate. This can help you avoid any potential fines or penalties. Before starting with the return filing process, our tax professionals review the given information and the prior tax filings to gain an understanding of your organization or unique situation. By preparing the appropriate tax filings, we help the organization understand and manage its tax risk.
Business Advisory Services
Learn More
Keep track of your income and expenses, ensure statutory compliance, and provide business owners with quantitative financial information which can be used in making business decisions.
Be it routine bookkeeping, financial reports, or full payroll service—we can handle everything in accounting and finance on a cost-effective and flexible basis, using both onsite and cloud-based capabilities, while you focus on growing your business. We can also establish the federal tax reporting requirements for small business and establish a plan to account and pay the federal taxes.
Learn More
Importance of Taxation, Accounting and Planning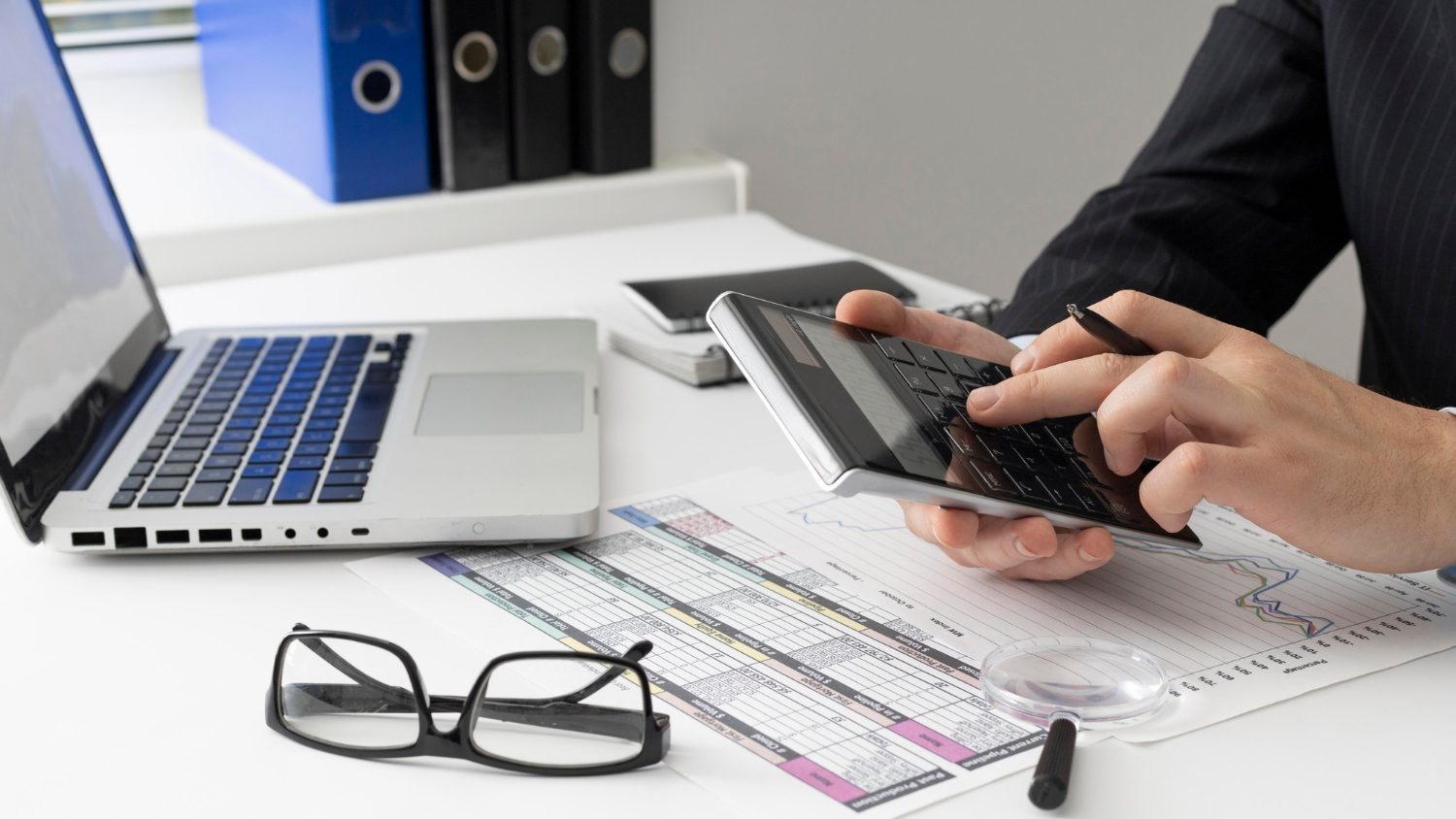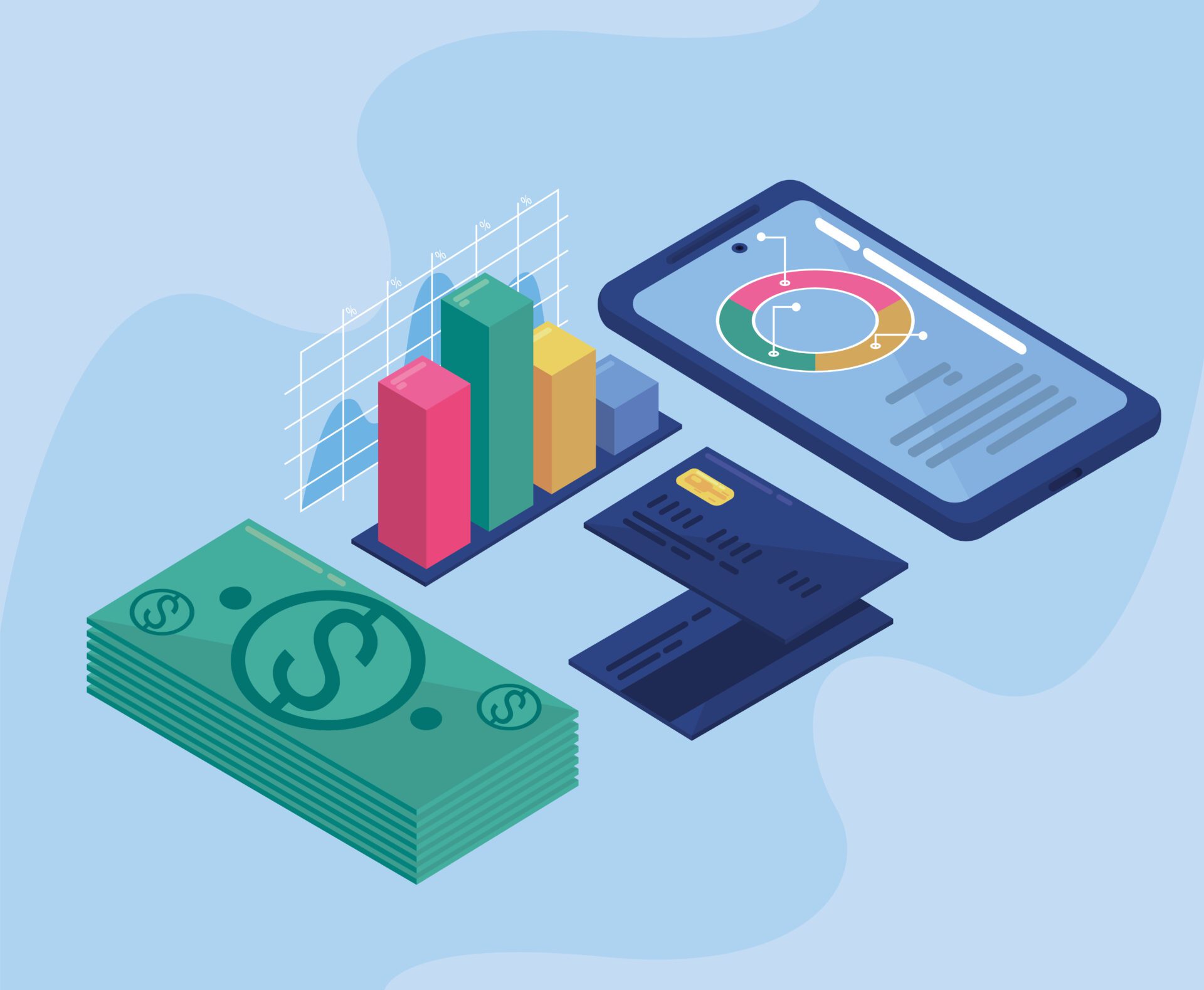 Taxation helps the government in raising resources to deliver essential public services.
Taxation promotes economic growth, mobility, and social equality.
Taxation not only pays for public goods and service but is a major ingredient in the social contract between citizens and government.
Maintaining financial records is essential as it gives a true picture of the operations as well as the financial position of your business.
Proper accounting will help maintain statutory compliances when it comes to your business.
Utlizing state-of-the-art accounting tools and software will help you create reliable and organized records. Hiring a professional accountant for all your accounting services will benefit your business in multiple ways.
A proper and sound financial plan lets you lead a healthy lifestyle for all your life.
With adequate funds at hand, you can cover your monthly expenses, invest in your future goals and splurge a little for yourself and your family, without any worries.
Financial Planning at an early stage in life can help secure your future against financial uncertainties
Customers Love Us — Here's What They Have to Say About Us
As new business owners, Adam has been extremely helpful getting the financials organized. He has also been very thorough and patient answering all our questions. We appreciate his expertise.
Carson Anderson
2022-09-13
Baucom CPA has been vital in helping me with setting up all my accounting and tax responsibilities on my new Hvac business in Victoria.